We are Grateful for Your Reviews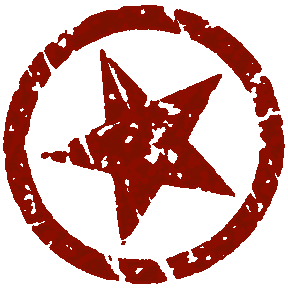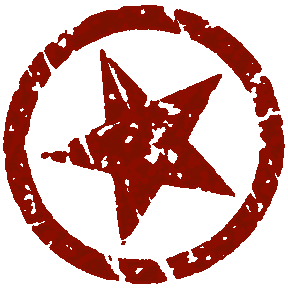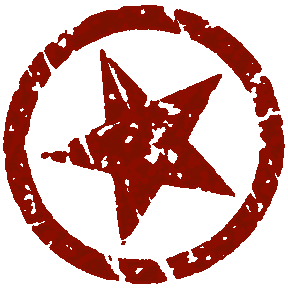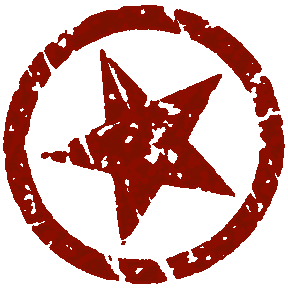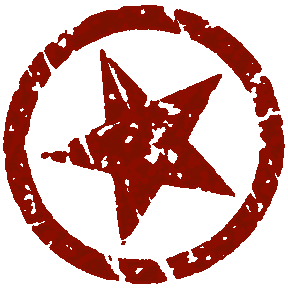 Reviews and referrals are the best compliment we can receive. We've made it easy for you to review with the direct links below.
we are 100% sincere when we say thank you for your business,
we go out of our way to provide 5 star service to all who provide us with the honor and privilege to serve their earthwork needs.
​
Would you mind taking a moment to leave us a short and honest review on either Facebook, google or on our testimonial page?
​
When writing your review, we would love it if you can let everyone know what services or products we provided for you and a little bit about your experience working with our company.
If short, straight-to-the-point is more your style, go for it! We appreciate your reviews no matter what! Each time we receive a great review we are genuinely excited and truly grateful.
Do you need inspiration for writing your review?
​
The best reviews include lots of detail and tips for other people who may be considering our services. Here are a few key points to help you while writing your review:
​
• Which services did we provide for you?
• What do you like about working with us?
• Have you used other products or services we offer?
• Did you work with a specific person who deserves kudos?
• How do we compare to similar services you've used with other companies?
• Do you have any tips to offer for others who use our services?
​
Again, we appreciate you taking the time to do this for our company. It is an honor and privilege to serve you and your earthwork needs.
​
Take care and God Bless!
~Reiss Earthworks crew

What Customers are Saying
Review from Mark H.,
Lee's Summit, MO
🌟 🌟🌟🌟🌟(Excellent!)
"Quality of the work. Very easy to work with. Always prompt and really care about the job they do… I've been happy with everything. I feel good about recommending Reiss to anyone needing excavation work. Very nice people. The company putting up my building looked at the site and remarked " this was done the way it's supposed to be done". "
🌟 🌟🌟🌟🌟(Excellent!)
"They did an outstanding job fixing my hill side behind my house. It was a disaster with all the rain and they made it look great. They were always on time and right on budget. Great family business."
Google Review from Chris Massia
🌟 🌟🌟🌟🌟(Excellent!)
"Very nice and reliable people, highly recommend . Had them come out to dig out our pond that had filled in with muck over 20 years since it was first dugout. Only took a couple days and they were finished."
Review from Josh E., Legacy Custom Homes, Lee's Summit, MO
🌟 🌟🌟🌟🌟(Excellent!)
"Quality work and great people"
Review from Mike B., Lee's Summit, MO
🌟 🌟🌟🌟🌟(Excellent!)
"Your customer service is fantastic"
Review from Fawn B., Lee's Summit, MO
🌟 🌟🌟🌟🌟(Excellent!)
"The crew with Reiss Earthworks have helped us with countless big projects since we bought our place. From dredging a lake to removing large trees, their work is always professional. They never quit until the job is complete. I highly recommend them."